CPO 5-Day Workshop Fort Riley
Project management is a powerful tool for addressing the complex needs of today's organizations.
Unlike narrowly focused fields – such as HR, marketing, finance or IT – project management brings together an array of skill sets spanning creative and critical thinking, leadership, risk, change and stakeholder management.
Simply put, project management provides a structured yet flexible framework for tackling a diverse range of initiatives faster, better and in a cost efficient manner.
That is why project management is the most in-demand occupation in the world today.
Certified Project Officer (CPO)
A Certified Project Officer (CPO) is a fundamental contributor to any project team.
They have been examined on at least 30 hours of project management study, and can employ project management knowledge in a wide variety of settings, taking responsibility for their own work performance.
Certified Project Officers can apply their military rank and experience to fast-track Certification at higher levels, including as a Certified Project Professional (CPP), Master (CPM) or Director (CPD).
About the workshop
Over five (5) intensive workshop days you will translate your hard-earned and proven military leadership experience into the highly-prized civilian language of project management.
This workshop is approved by the Department of Veterans Affairs (VA) and Soldier for Life Transition Assistance Program (SFL-TAP).
Contact us or your local SFL-TAP or VA Career Counsellor to enquire about funding options.
Schedule
Day 1 - Project Initiation
0845

-

0900

Registration
0900

-

1030

Project frameworks
1045

-

1215

Opportunity definition
1315

-

1445

Stakeholder engagement
1500

-

1630

The business case
Day 2 - Project planning
0900

-

1030

Work breakdown structure (WBS)
1045

-

1215

Project budgeting
1315

-

1445

Project scheduling
1500

-

1630

Agile project management
Day 3 - Project planning
0900

-

1030

Project risk planning
1045

-

1215

Project risk management
1315

-

1445

Procurement
1500

-

1630

Ready to deliver
Day 4 - Project leadership
0900

-

1030

Forming
1045

-

1215

Storming
1315

-

1445

Norming
1500

-

1630

Performing
Day 5 - Project delivery & close
0900

-

1030

Status reporting
1045

-

1215

Managing project change
1315

-

1445

Lessons learned
1500

-

1630

Continual improvement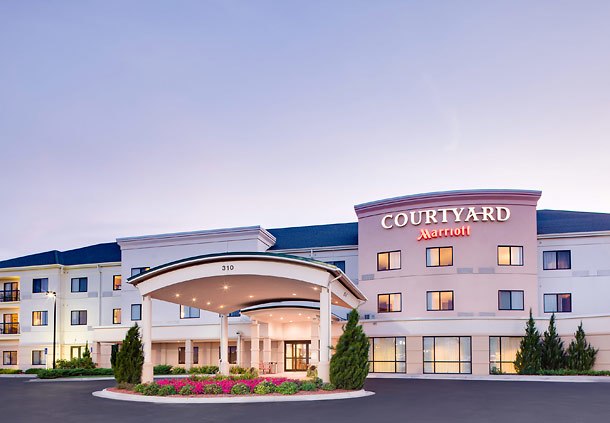 Location
Fort Riley
Courtyard by Marriott 10 Hammons Dr, Junction City, Kansas 66441, USA