0173 Certified Project Officer (CPO) – GCC
Certified Project Officer (CPO)
Get project certified online over 3 weekends
A Certified Project Officer (CPO) is a fundamental contributor to any project team.
They have proven via examination that they can employ project management knowledge in a wide variety of settings, taking responsibility for their own work performance.
Who should attend?
People from any industry who contribute to or manage projects, or lead project teams.
The CPO workshop is also self-contained, in that you complete assessment activities in class with no ongoing homework or examination requirements.
Candidates who successfully complete the CPO workshop are admitted to the Institute of Project Management as a Certified Project Officer (CPO).
How does it work?
The virtual Certified Project Officer program is delivered over 12 x 90-minute online sessions (see the full session plan below).
Importantly, we do not advocate the use of one specific methodology, as our experience in a wide range of global industries shows us that organizations inevitably develop and employ their own unique framework.
Using the proven good practices of PMBOK, PRINCE2, Agile, ISO 21500 and other methods, we encourage our learners to think critically about what is 'best' practice for their own projects and operating environment.
At the end of each session, you are invited to complete an open assessment of your knowledge. If you need to miss a session or need help with the assessment, you can complete the relevant online unit in OPEN our online project education portal.
Who is my instructor?
Like all our Certified Project Trainers, Glen McNeill, CPD is:
a proven industry expert with a minimum of 10 years of practical experience in leading complex projects, programs and portfolios of work
an inspiring communicator
a creative and critical thinker, and
a trained educator, facilitator and mentor.
Importantly, he is not a professional lecturer who has only learned project management from text-books and classrooms.
Glen superimposes a wealth of project skill and experience from all stakeholder perspectives that brings project management to life.
Why should I certify with the Institute?
Lifelong credentials. Our certifications last a lifetime. No sneaky subscription fees or exam re-sits required.
Career opportunities. High demand for project skills in virtually every industry, with salaries to match.
Employers' choice. Employers know us and the high calibre of our alumni.
Best practice. We teach a range of good practices so our alumni can bring their best to each unique project.
Global. We're internationally accredited by the Australian government and its treaty partners. We have alumni in 47 countries and counting.
Pathways to higher certification. Certification will pre-qualify and fast-track you for admission as a Certified Project Professional, Master or Director.
How much does it cost?
US$250 includes all workshop resources (including student handouts, assessment tools, project management templates and e-book), as well as lifetime certification with the Institute of Project Management.
Lifetime Certification means you do not need to pay an annual membership or subscription fee to maintain your Certification – it also means you never need to re-sit or retake an examination at this level.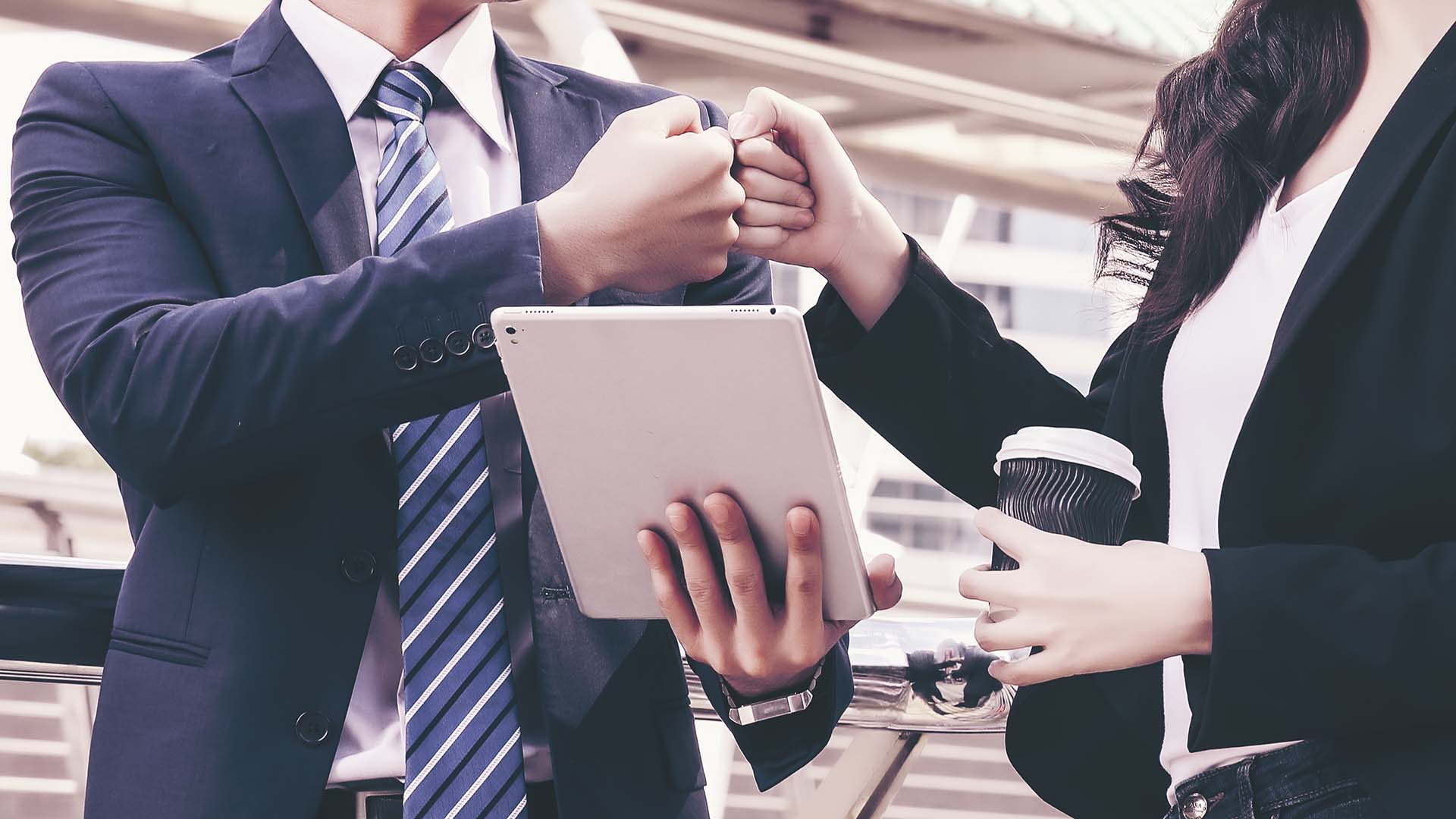 Location
Online